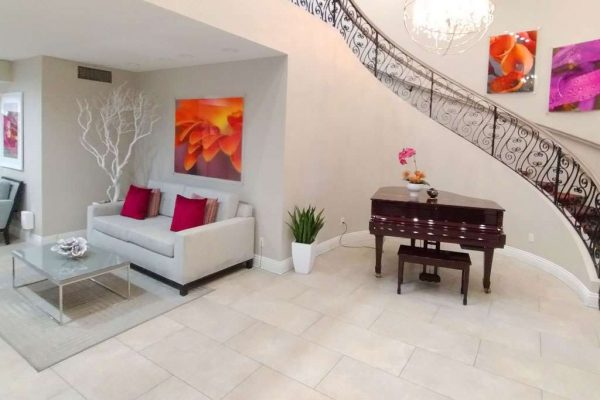 Our knowledgeable staff and attention to detail offer our guests an unparalleled and eased experience. Below are just a few of the amenities available during your stay. For additional services, please contact the resort directly.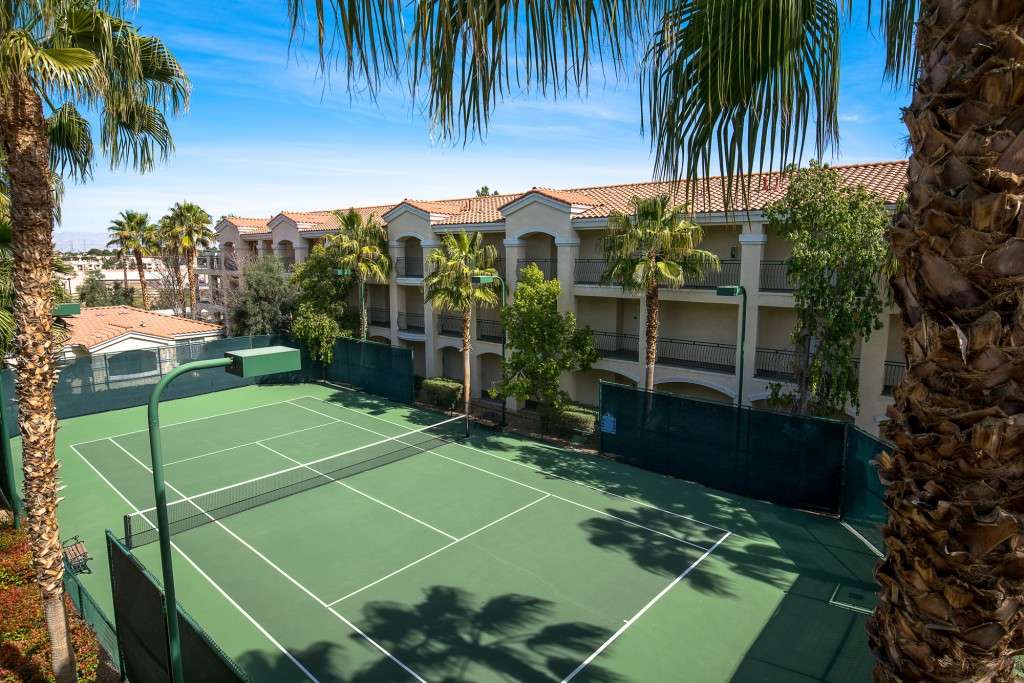 You'll enjoy numerous convenient amenities on your visit to our sunny French-Mediterranean resort, where spacious guest suites are stylishly furnished and come with a full kitchen or kitchenette.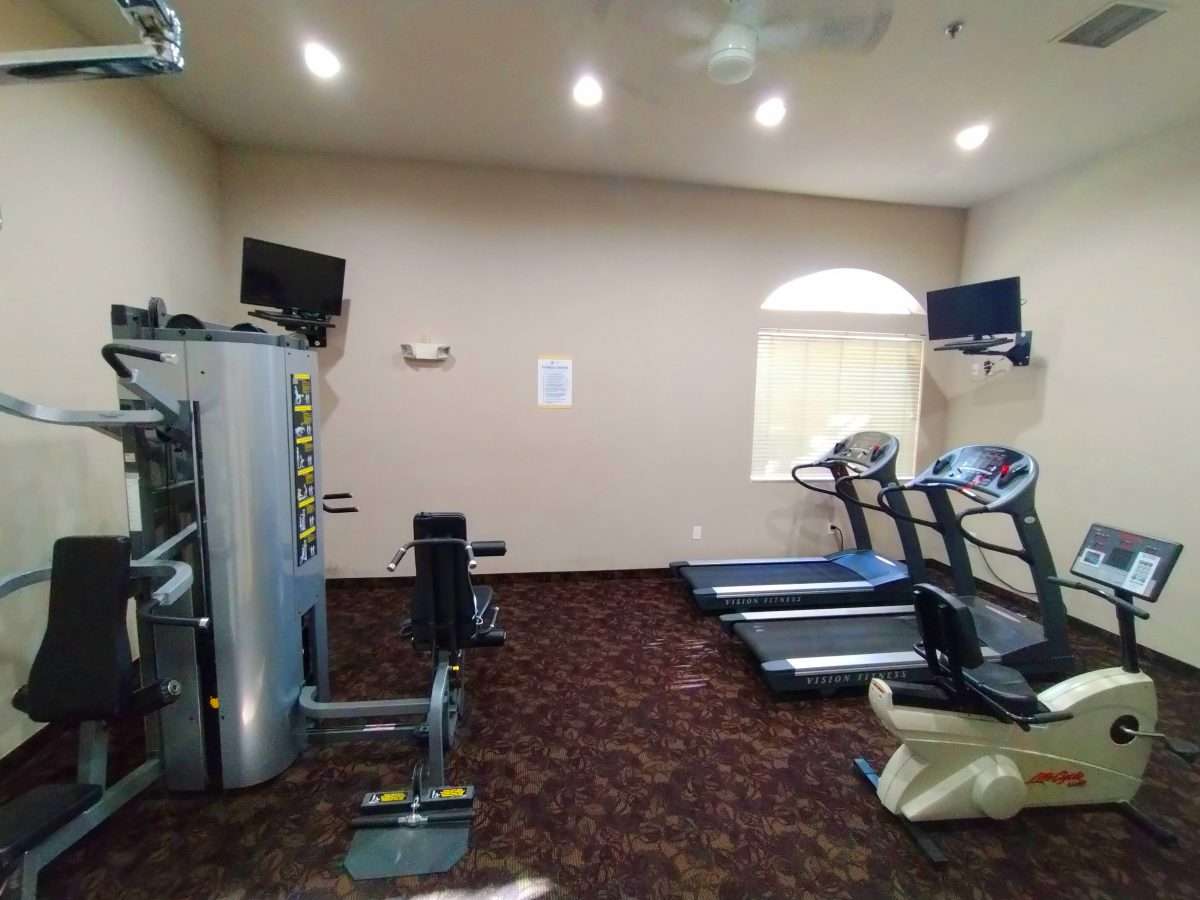 Fitness Center
We offer two 24 hour fitness centers which offer an array of exercise and weight equipment. Available for Owners and Guests.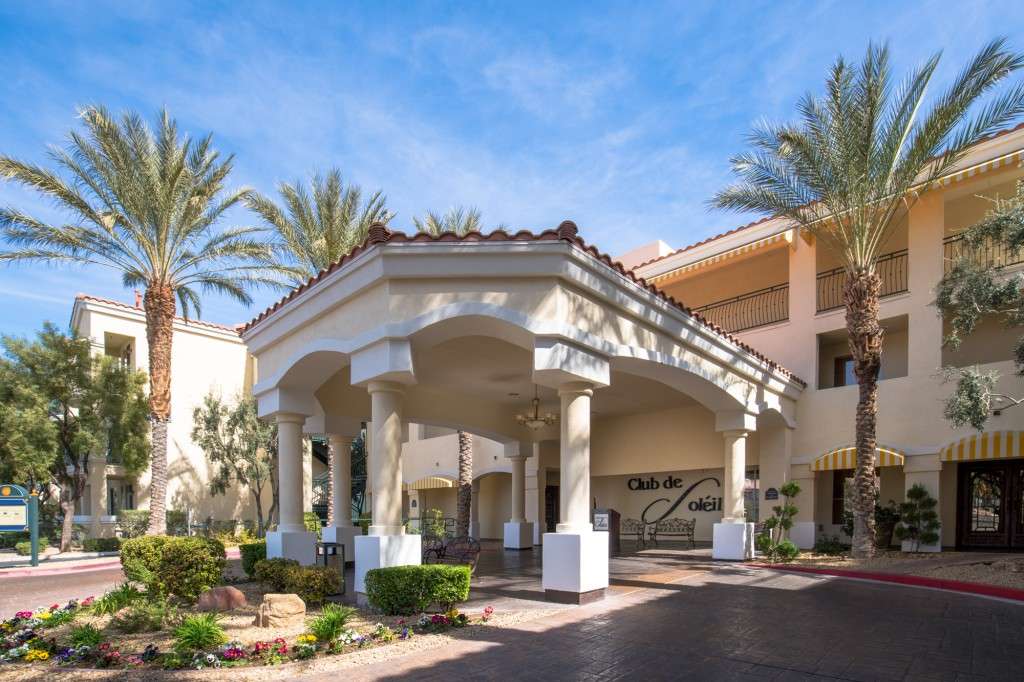 Transportation
Club de Soleil provides a complimentary shuttle service for all of our guests to the Las Vegas Strip. Don't forget your room key while you hop onto our shuttle and relax knowing the heart of the Strip is just an easy ride away. Please call the number below for the updated shuttle schedule.